I'm really happy to be a part of the Ge-Man team. They are such a big support of me in so many ways. They are helping me out with my projects, supporting me on the competition tour and of course supporting me with the extra focus and energy when it's needed. They are so passionate about Parkour & Freerunning and I really appreciate the effort and love they put into my sport.

Sparda Bank is a loyal and professional Partner that supports me with a big heart!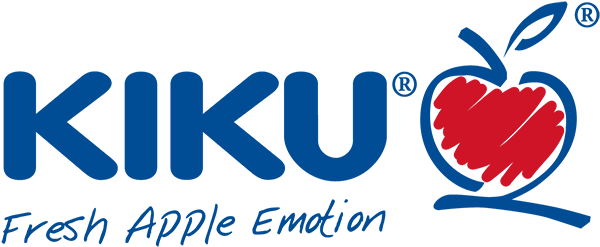 KIKU Apples been my first financial sponsorship ever. They support me since years and they have a special place in my heart. Also that means to have fresh apples all year and great vitamins for training and competitions!

Schildkröt Fitness supports me since 2019 and I can use there material to make the fullest out of my training. I also use there stuff to getting warm before competitions and training.